Professional Non-Emergency Medical Transportation
We've built a long standing relationship with our community, based entirely on trust. Our bright staff are here for you whenever you need.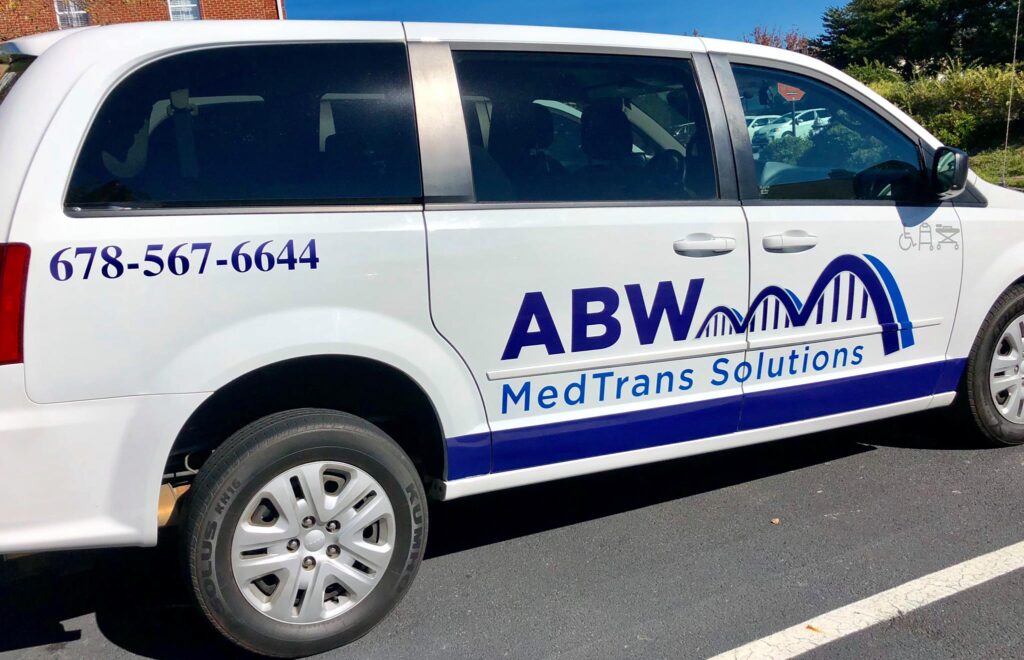 Our community's health is of the utmost importance to our team.
Our entire team is tremendously proud of the impact that we have made in helping the people in our community by providing quality and affordable transportation services.
We are confident that our professional drivers will absolutely be an asset to your health.
Contact Us
Covering all of GA and Beyond
[email protected]
(678) 567-6644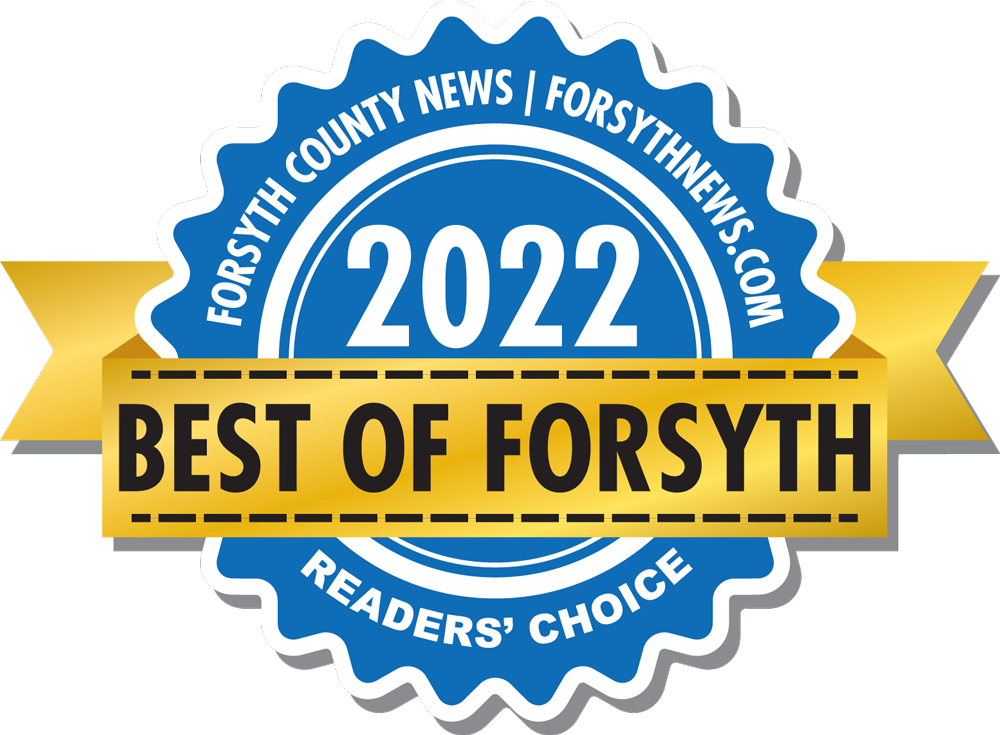 Hospital Discharge
We are well-known for our quality transportation services for both normal discharges & complicated pick ups. We love taking care of you.
Assisted Living Transportation
At ABW MedTrans Solutions, we provide non-emergency transportation services and assist families and patients in getting where they need to be. Reliable care to get you there.
Medical Appointments
We help with appointments such as family events transportation, personal and medical visits, as well as general health doctor appointments that may come out of the blue.